Exploring what it takes to create a net zero carbon property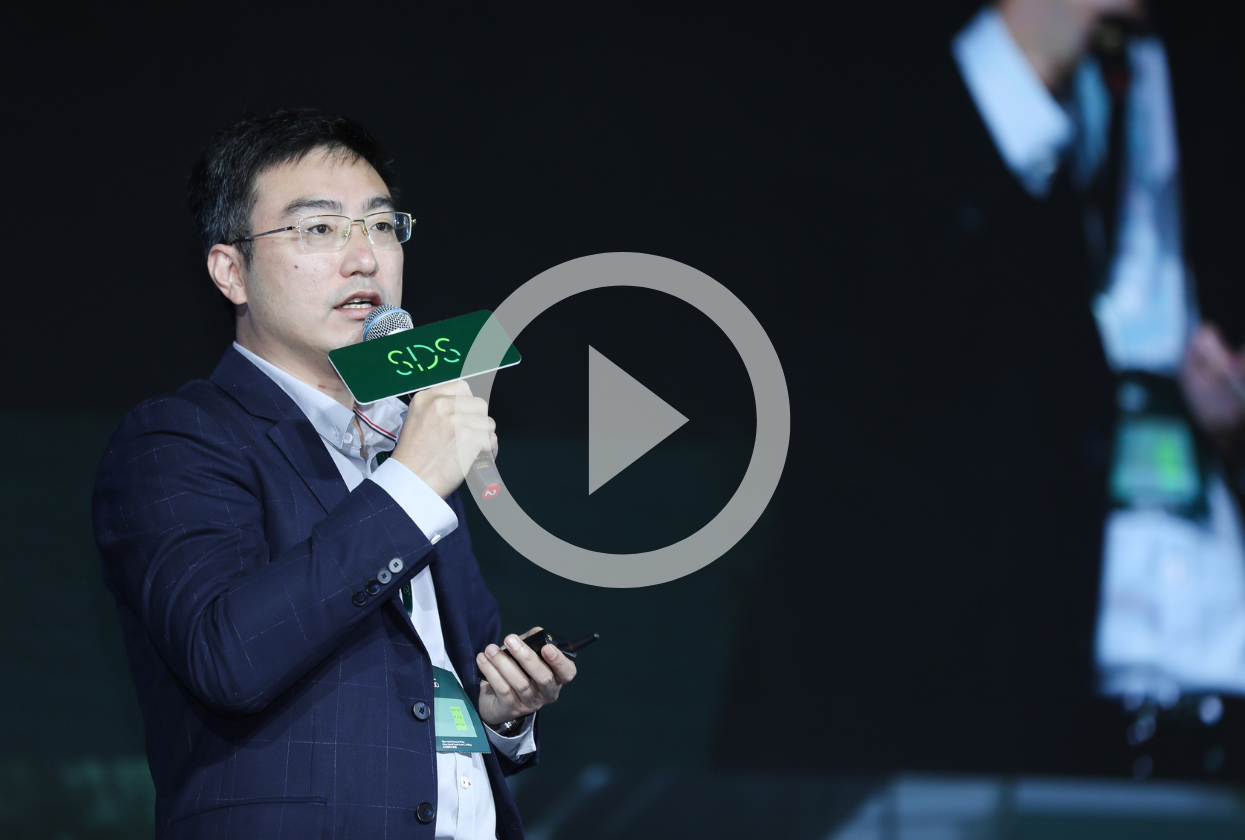 Wei Gao: Design and products for zero carbon buildings 1. The purpose of zero carbon buildings or other high-tech buildings is to provide more comfortable and convenient spaces for users; 2. The focus of zero carbon design is the accumulation of every detail which saves carbon in buildings; 3. Zero carbon building products should contribute to design expression.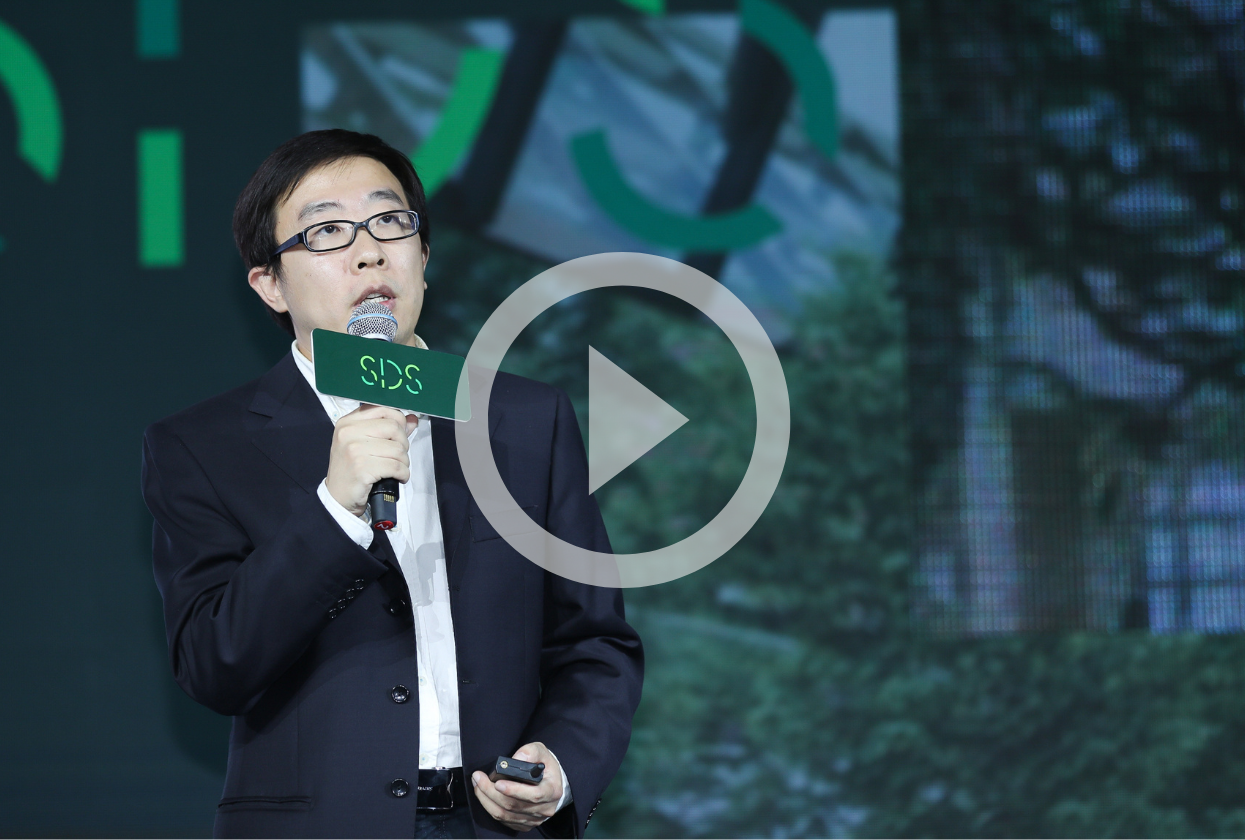 Xu Chen: Case study—Technical highlights of net-zero carbon project in Multi-energy complementary operations control center built by CGDG in Golmud, Qinghai Province 1. In response to the carbon peaking and carbon neutrality goals, renewable energy power generation will serve as an important source of clean electricity and make great contributions for the project to realize emission reductions; 2. Solar and wind energy have complementary advantages and can be used as a reliable form of renewable energy; 3. The project makes full use of the abundant forms of renewable energy in Qinghai Province to achieve zero energy or carbon operation goals.