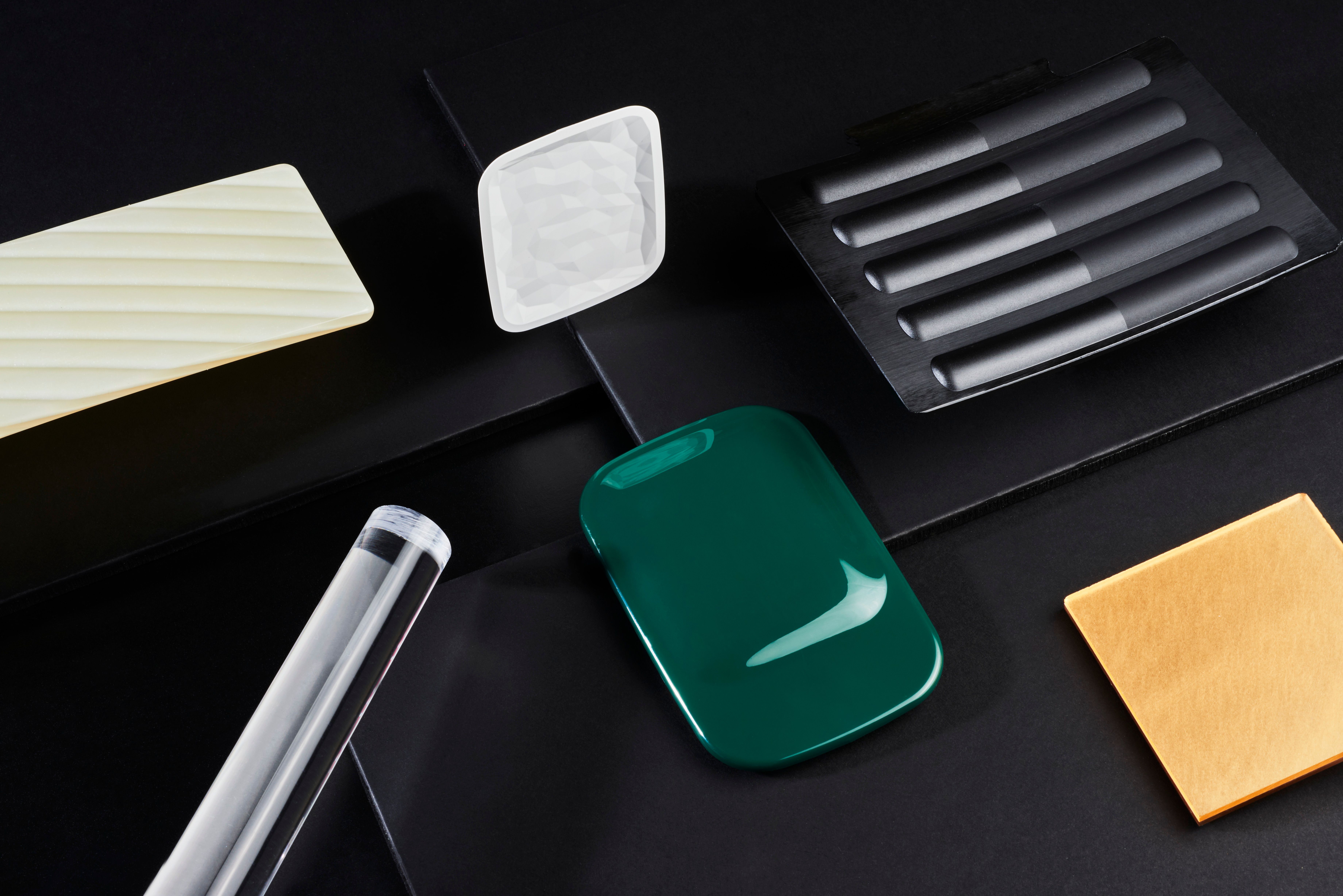 From the perspective of ceramics, we express how to ensure sustainability in this field.
——YI DESIGN
Our planet cannot take these wastes any more, we need to find the way to try to reduce the wastes.
——AQUAFIL
We met a lot of designers as well as frieinds from estate developers and design firms. It can be especially helpful for our business development and product promotion in the future.
——XUE