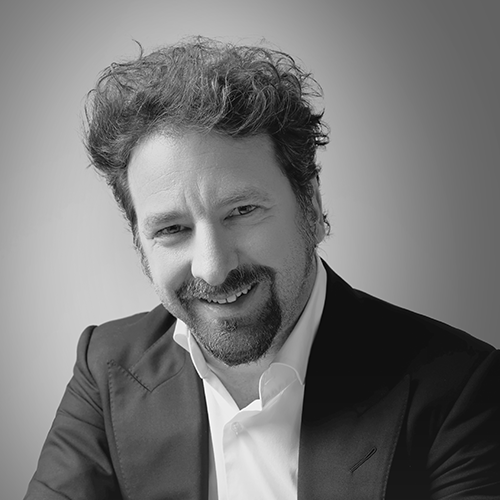 Rolf Demmler 戴若甫
Founding director of SoftGrid Ltd;索杰建筑设计咨询(上海)有限公司董事长
Germany
Rolf Demmler is the founding director of SoftGrid Ltd. established in 2008, combining architecture and sustainability in an Integrated Design approach to meet 2030/60 climate targets while creating individual added value.
Mr. Demmler has designed, audited and realized numerous sustainable projects in China for global companies like BASF, Disney, Marriott, and VW, as well as Chinese local players. This includes "Asia and China Firsts", such as the first ever R&D Building in China certified by DGNB (German Sustainable Building Council) and the first ever high-rise in Asia to receive PHI Passive House certificate. SoftGrid uses tools, processes and experience from such projects to identify low-cost synergies and make sustainability benefits scalable and adaptable across China.
Mr. Demmler is a certified DGNB Auditor, ESG-Manager and Passive House Designer and held lectures, workshops and design studios at Tongji and other universities in China and Europe. In 2023, he was appointed DGNB Ambassador to China in particular advancing the topics of ESG and CO2-neutrality.