30/06/2022
#1: Building Sustainability & Green Design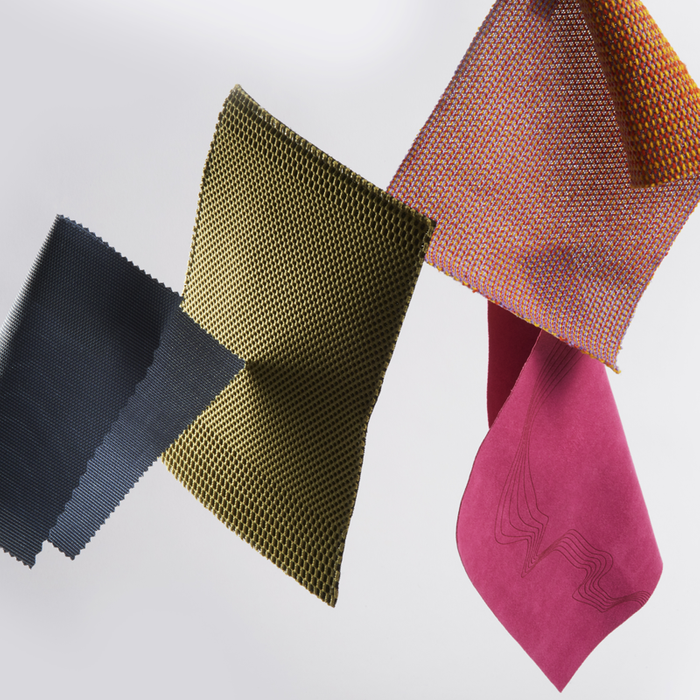 Introduction:
Materials are increasingly at the heart of the design process but choosing the best material for the environment will never be as simple as picking one material and saying it's better than another. There are no clear boundaries between good and bad materials. Materials selection in relation to the environment is based on taking a specific approach and position as to which is best suited to which industry, which product, the lifespan in use and the expected recycling stream after use. Understanding and navigating these choices are the routes to being able to apply the best strategies for material selection.
SDS (Sustainable Design China Summit) Webinars provide the platform where the design industries can discuss and address the role of sustainability in relation to materials by helping designers understand what is out there to choose from and to build the correct strategies for applying materials. The summit and our display of curated sustainably focused materials will help visitors to navigate this complex subject.
Subjects:
A Material Choice. Sustainable Materials, Green Product Design and the Construction Materials Pyramid

Materials Lab - The Curator's View

Learning from Adjacent Sectors

What Can Developers, Designers and Architects Learn From Product Design, Packaging Design and Fashion?
Guest Speakers
Chris Lefteri – Materials Designer and Curator
Youyang Song - Materials Designer and Founder of @peelsphere
Mario Tsai – Designer and Founder of Mario Tsai Studio