12/03/2021
Peter Ippolito: There Are Many Places. Some, You Remember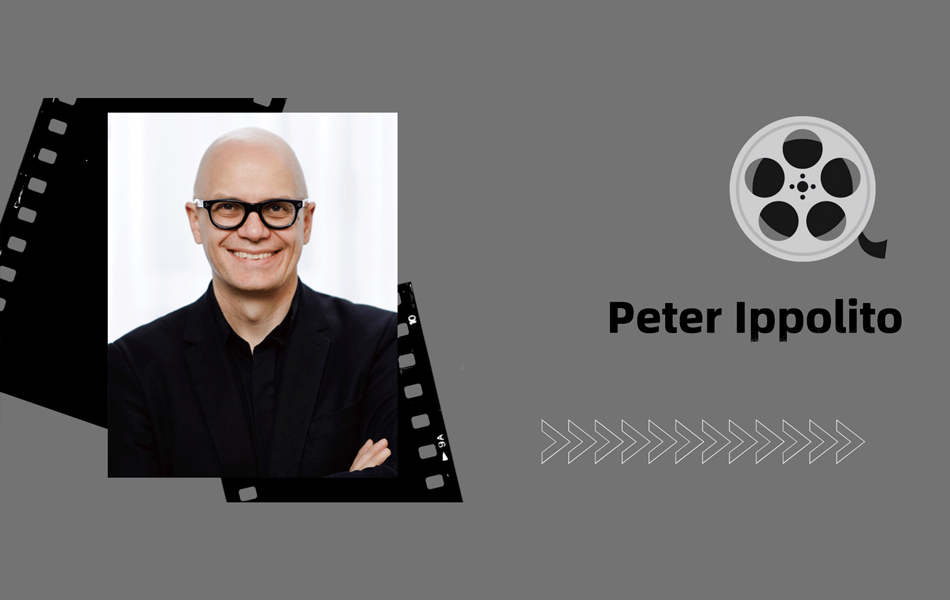 Peter Ippolito studied architecture in Stuttgart and Chicago. During this period he was an assistant to Prof. Ben Nicholson (Chicago) and collected valuable practical experience in the studio of Daniel Libeskind (Berlin). He set up Ippolito Fleitz Group together with Gunter Fleitz in 2002 and in 2015, Peter Ippolito and Gunter Fleitz were the first German interior designers to be admitted to Interior Design magazine's prestigious Hall of Fame.
As architects of identity, the studio conceives and constructs buildings, interiors and landscapes; they develop products and communication measures. Their aim is to create solutions and become a purposeful part of a whole and yet be distinctive in their own right. In addition to his creative work, Peter Ippolito has held various teaching positions and is in keen demand as a speaker and as a member of competition juries. Peter Ippolito is a member of the German Designers Club (Deutscher Designer Club).
The theme of Peter Ippolito's speech at Design China Beijing 2020 Design Forum is "There Are Many Places. Some, You Remember".
Click to watch the video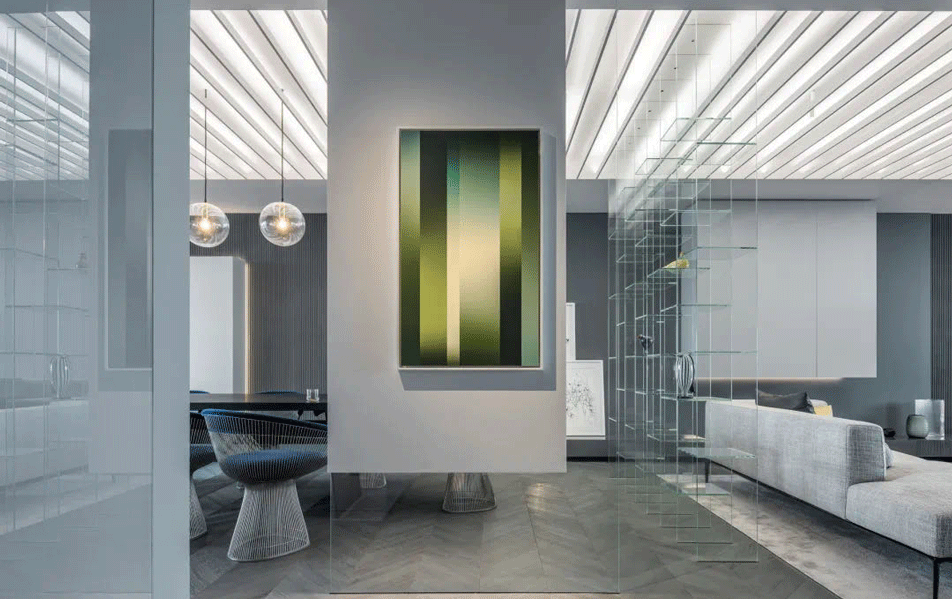 Shades Of Grey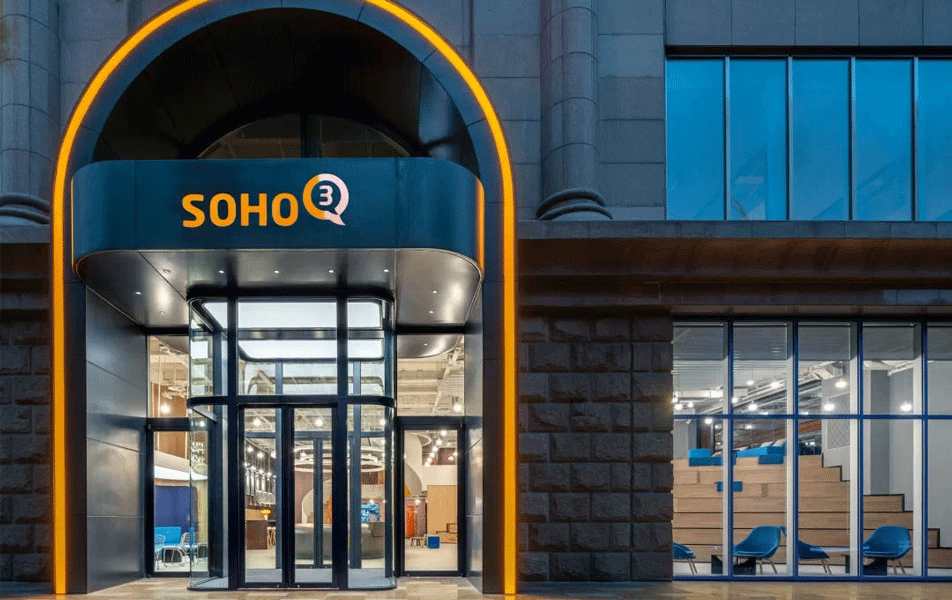 SOHO