07/10/2020
Design China Beijing 2020 Forum Talks丨Ab Rogers: Nimble Design in a Kaleidoscopic World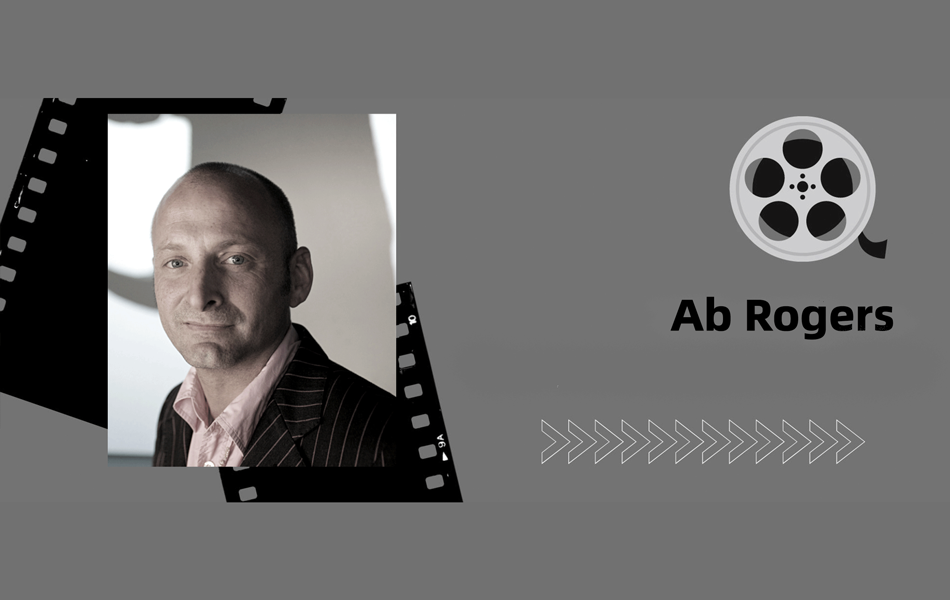 Ab Rogers is a London-based designer known for a wide-ranging practice informed by his unique imagination. He founded Ab Rogers Design (ARD), in 2004 and it has since become an established studio specializing in the design of small spaces and for experiential design projects that are dynamic and rigorous, enriched with colour and narrative, while providing a high level of functionality and subtlety in design.
A former cabinet maker and sailor, Ab Rogers obtained a Masters Degree from the Royal College of Art in 1996. Over the last two decades his work has focused on a diverse range of conceptual approaches to the interior from the liberation wasted and forgotten space and making use of dynamic, flexible materials to the use of sensation and movement to explore how spaces and people adapt to one another.
Click to watch the video
Micro Office
The Micro Office is a dynamic, flexible working system designed to liberate the worker from their fixed desk. All function and movement pivots around the user, responding to their changing needs and ensuring that they can make the most of mobile technology.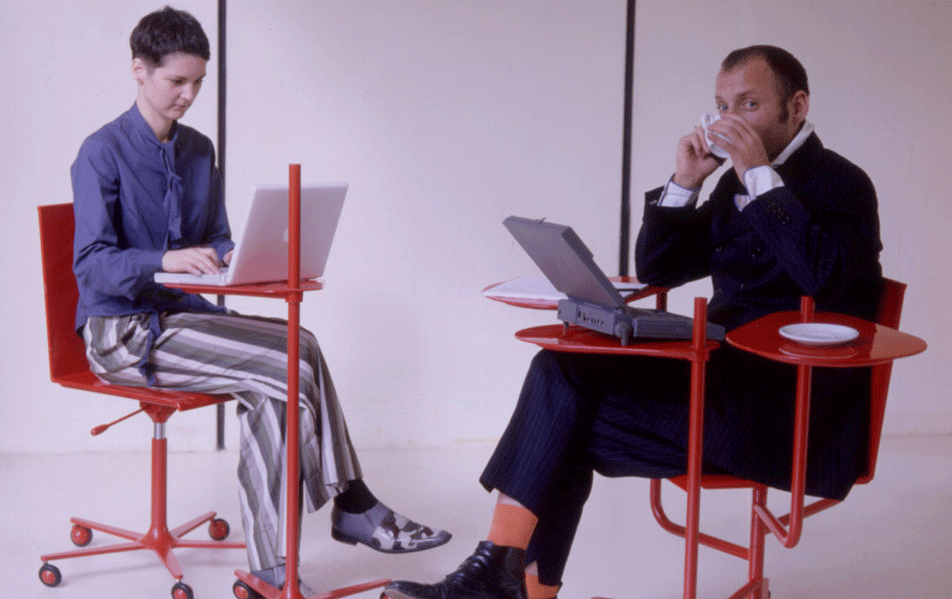 The Ladder That Likes The Wall
In response to this challenge issued by Terrance Conran, Ab and Richard Rogers, working together with Xenia Moseley, opted to design a ladder that helps one to explore the lost corners of a room, offering a perch for writing, for looking out, for drinking – even for dozing – a spot from which to wonder and wallow.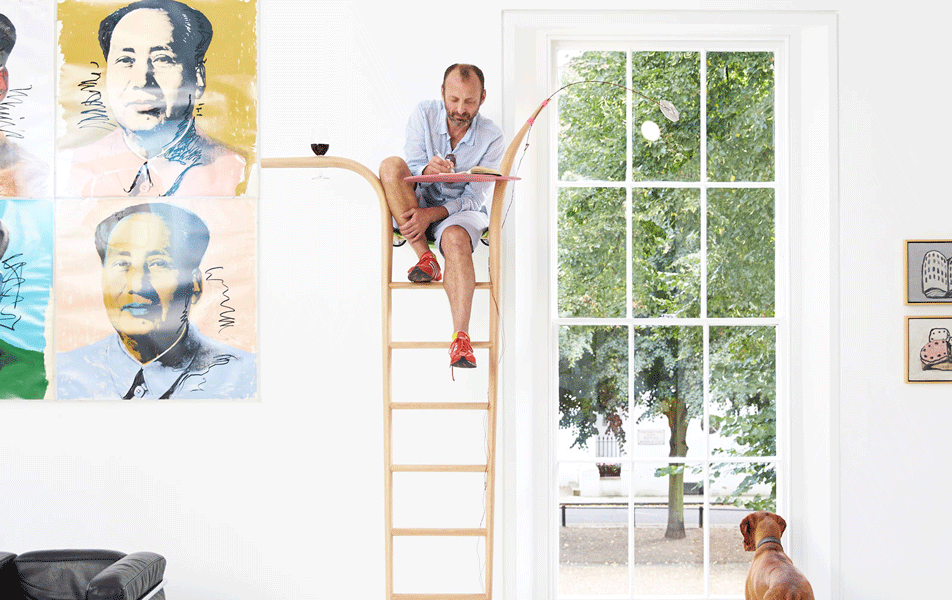 Scape Student Living
To design Scape Student Living is to create a highly designed, super functional living environment for students, a compact apartment efficient to produce and delightful to live in accompanied by communal areas where students can come together to study, socialise, exercise, eat, drink, learn and live.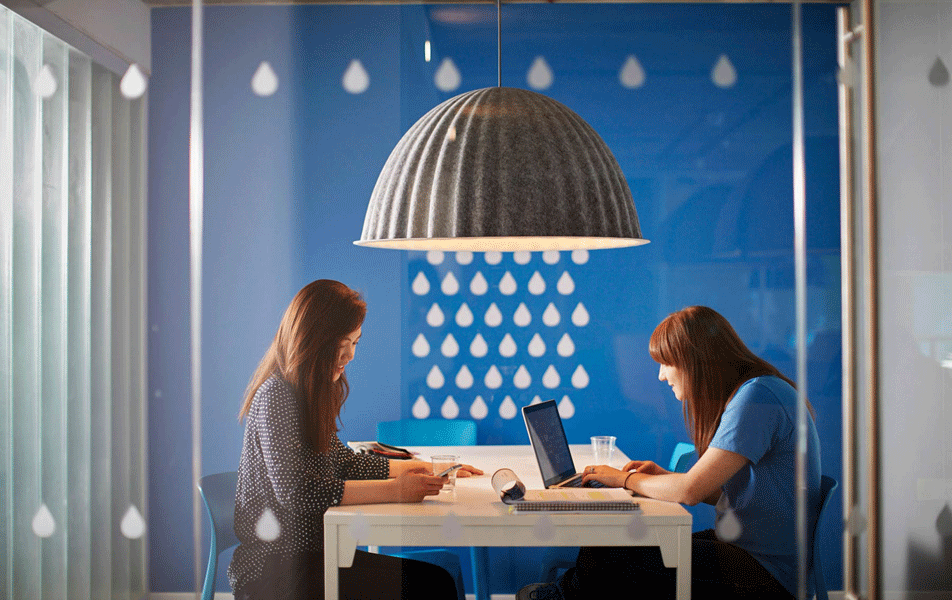 Maggie's at The Royal Marsden
The design scheme for Maggie's at The Royal Marsden has been conceived to complement the excellent services of the hospital, providing a calm oasis set in a peaceful garden – somewhere to escape to and take strength from. It has been designed from the inside out, its shell dictated by the functions and activities contained within. Its mission is to offer a place of respite for those in need, a range of comfortable, private spaces for quiet reflection nestled alongside welcoming communal areas that help visitors seeking connection and support.